Granite Countertops
this is a subtitle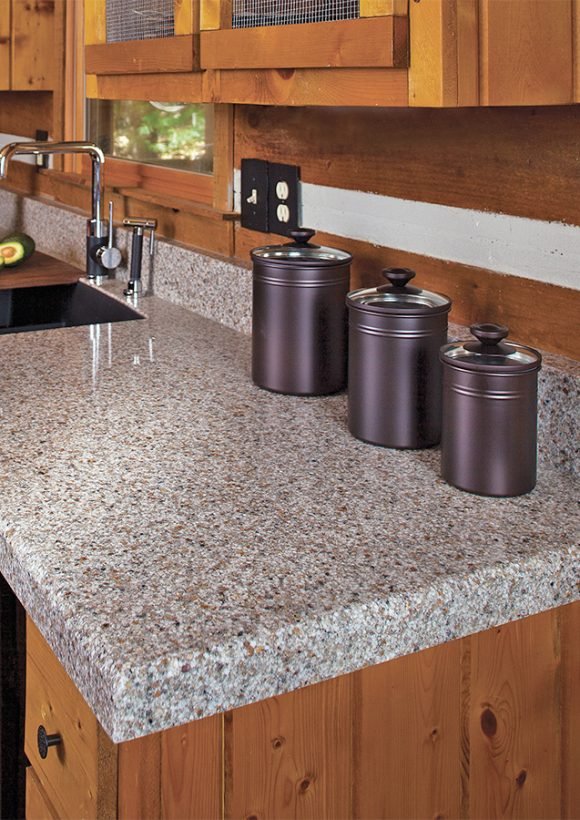 Granite Selection
Coastal Flooring offers a great selection of quality granite! Coastal Flooring offers a large, every changing display of quality Granite for you to choose from. Let one of our Granite Specialist assist you in designing the perfect granite finish for your room! Bring in your cabinet, paint and flooring samples and we will help you find the perfect stone to compliment your room. From stone selection to construction, make Coastal Flooring your one stop!
Granite Fabrication
Coastal Flooring has a top of the line fabrication center! Coastal Flooring fabrication center is simply amazing. From start to finish we have invested the very best to produce a level of craftsmanship that was once unachievable. Our fabrication is as precise as the latest technology will allow. Through this process your carefully selected slabs are fabricated to insure a virtually seamless fit with exacting detail.
Granite Fabrication
Our fabricators carefully decide the layout of the templates on the granite taking into account the granite pattern. If your granite has a lot of movement in the stone, we may ask you to review the layout of your template with us at our granite facility.
Precision
Coastal Flooring fabricates and polishes granite with the skill of seasoned masters. Each piece is inspected to ensure that the work measures up to our high standards of craftsmanship. We pair our dedication to quality service with state-of-the art equipment to bring world artistry into your home.
Granite Countertop Construction
Coastal Flooring has Expert builders! All of our construction crews are provided with all the necessary tools and equipment from Truck Mounted Jib Cranes for loading and unloading pieces on the truck, to Seam Setters to leave virtually invisible seams. Have our experienced builders put your new counter tops in place today.