Cabinets & Cabinetry
this is a subtitle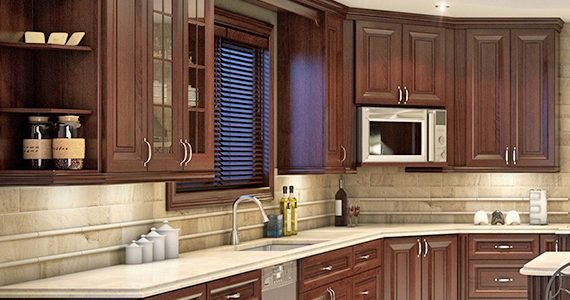 Remodeling can be very stressful. Coastal Flooring created a way to help streamline the entire process with the support of talented and knowledgeable designers that are with you every step of the way. From helping you define your style to translating it into your ideal living space. Coastal Flooring designer will help pull it all together with ease.
Coastal Flooring is committed to keeping homeowners informed and armed with the latest design trends, tools, and products to make remodeling easier. Come in and select your door styles, hardware and more. Coastal Flooring has sought out the best designers in the industry. Designers that not only know how to create wonderful living spaces, but also understand the importance of service and making sure the homeowner is well supported throughout the process.
Working with a Coastal Flooring designer, you will be able to realize a new living space that reflects your style and personal taste without all the drama.